Customer and supplier risk management

in France and abroad

Seize market opportunities and increase your turnover in France and abroad with reliable and solvent partners.

Discover Pouey International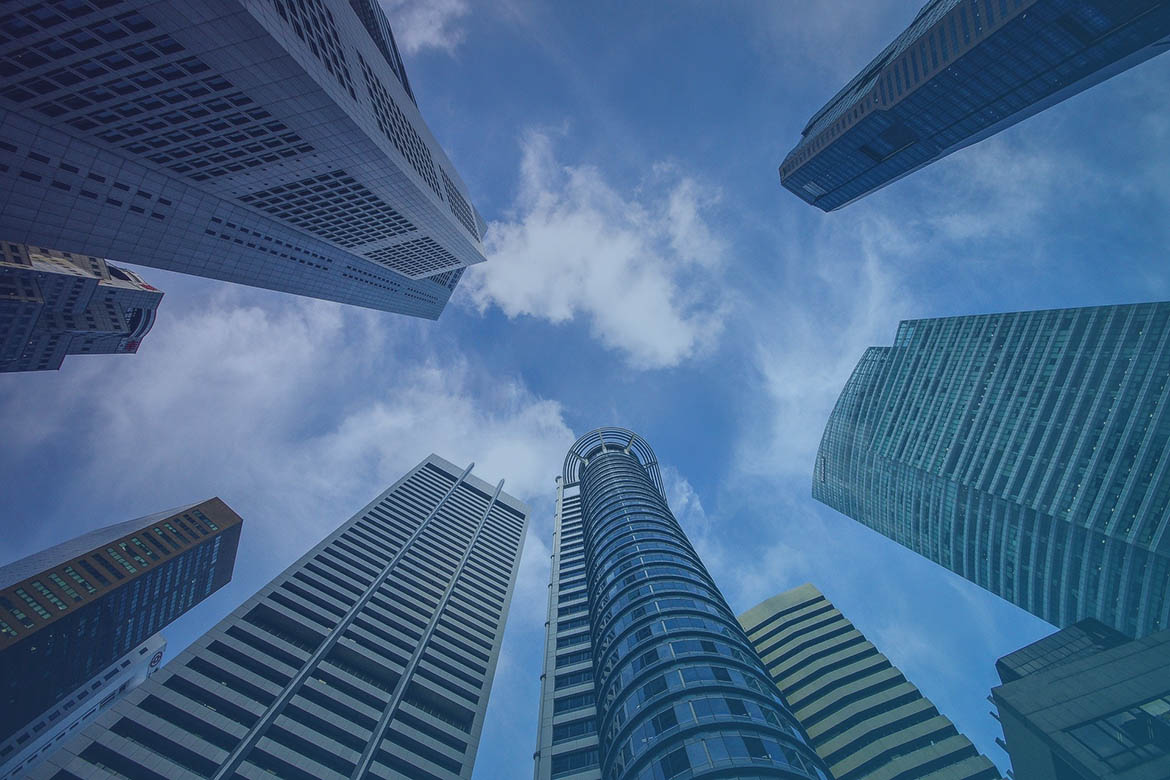 01
Our services


in detail

Our mission is to support you by providing security through our business and financial information, customer insurance, invoice financing and debt collection services worldwide.
02
Our performance

tools
Our tools allow you to guide your strategy, prevent risks and develop your business in France and abroad.
Score 3
Do you want to check the solvency of one of your customers or suppliers in France?
Score3 gives you a free instant diagnosis of a business' financial situation, based on a degree of vigilance based on the last 3 balance sheets published and on 3 reference scores.
Discover Score 3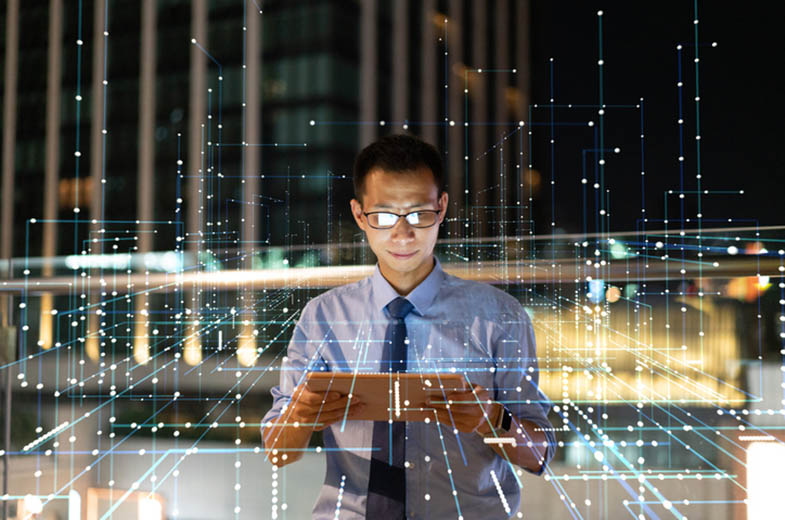 Pouey Online
Pouey Online, your personalised area
The secure Customer Area (via individual ID+Pw) Pouey Online allows you, with your browser, to control, consult and manage requests and analysis results online to consult the Pouey business database.
Discover Pouey Online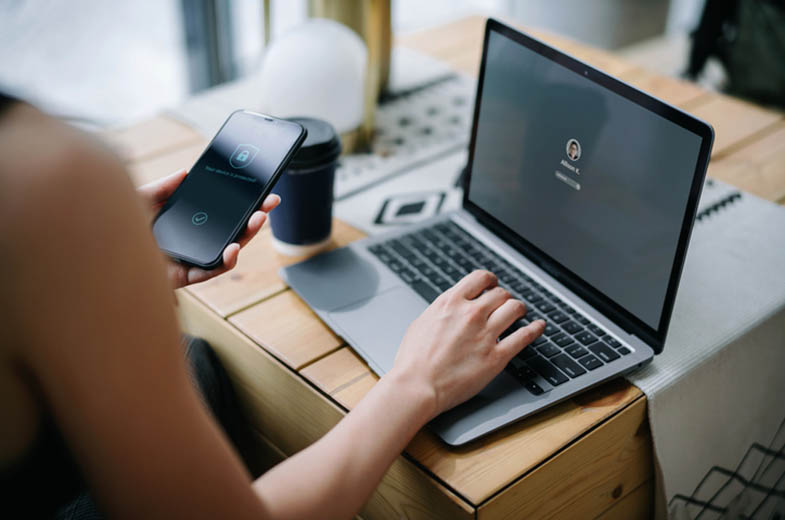 Web Service
Web Service
Providing legal, business and financial information on businesses, the Pouey Web Service enables you to enhance and permanently update the data on your IT system.
Discover Web Service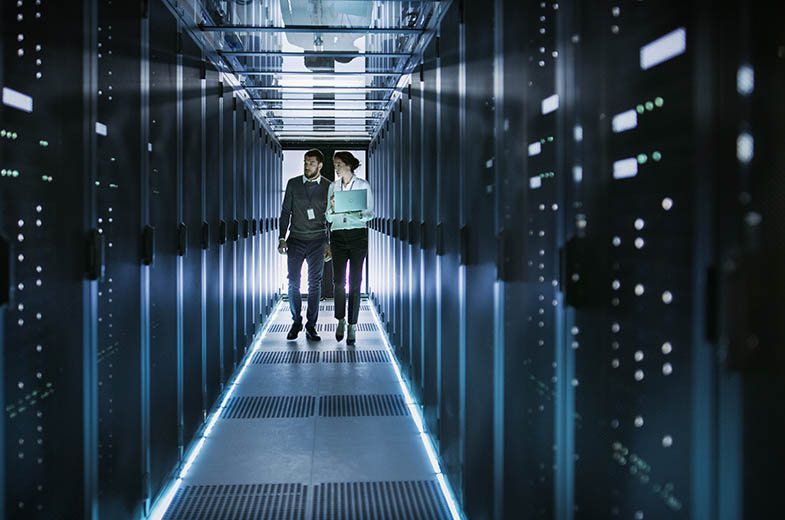 03
Our customisable and scalable
services
Pouey International offers a wide range of risk management services, from order taking to collection and invoice financing in France and abroad.
Securing, insuring and financing
my customer credit on a case-by-case basis
Choose an exclusive solution, the "Serenitas" guaranteed appraisal: secure and finance up to €300,000 receivables per customer.
Checking
my customers' solvency
Pouey International's human expertise makes it possible to check and verify the current solvency of your partners beyond the elements of the databases: investigation and appraisal are the fundamentals of the reliability of our information.
Improving
my DSO and my cash flow
Shorten your payment terms and recover your debts in the best amicable conditions thanks to our different solutions. Get expert advice in the implementation and follow-up of legal proceedings when they are recommended.
Winning
new customers
Select, enumerate and manage a database defined according to your criteria. Benefit from free, personalised enumeration, via an online quotation with immediate delivery.
Identifying
my portfolio's risk
ScoreMap allows you to map your customer/supplier portfolio, get an instant look at high-risk companies, anticipate business failure and optimise your decision-making.
04
About


Pouey International

Pouey international is a leader in customer and supplier risk management.
The Pouey International Group
Over a century's experience in financial information and its role as an insurer has made Pouey International a leader in risk management and guarantees you information with which you can optimise your business development by controlling your customer accounts.
We operate in six countries: France, Spain, Belgium, Italy, the Netherlands and Germany.
Today, our business is one of the top five French companies authorised to collect economic and financial data from companies.
Learn more
05
Our customer

testimonials
Recovery
Our very "commercially oriented" organisation was very apprehensive about the requirement for payment terms both here and internationally. With a very sensitive and delicate clientele, at Pouey International we have found professional practice conditions which today have significantly improved our DSO in a budget-controlled environment, since there is no percentage on the recoveries.
Mrs. Amélie T. – Financial Director, Audio-visual post-production sector – Turnover €20 million
Finquietis
Our seasonal business mechanically increases our working capital requirements, and the option of having some of our invoices financed when we need is a flexibility that meets our expectations in terms of cash requirements, without having to factor in our whole portfolio.
Mr. Piyot – Wholesale fruit and vegetable sector – Turnover €7 million
Scoremap
For this solution, the highly sophisticated but very easy to use Dashboard allows our purchasing department to monitor all of our suppliers within our various BUs. The suitability of the risk classification and associated services are highly valued and meet our compliance requirements.
Mr. Yves – Aeronautical Industry Purchasing Department – Turnover €15 billion
SereniTas
Thanks to additional coverage provided by our Credit Insurer, the SereniTas solution allows us a risk-free development and to provide our customers with new temporary workers with fewer constraints related to insufficient or no credit coverage. This solution contributes to both the comfort of our positions with our strategic customers, and to winning over new ones.
Ms. B. Interim Sector CFO – Turnover €170 million
Appraisals
With the Pouey group appraisals, we have high-quality, comprehensive and truly up-to-date information compared to any database. This makes it possible to precisely manage our commercial and credit control measures on the basis of shared deliverables within our company. This solution allows us to avoid an unpleasant surprise and, conversely, to reassure ourselves about a business opportunity that we would not necessarily have engaged in.
M. Z. Hygiene Products Distribution Sector Credit Manager – Turnover €9 million
06
Pouey International
Careers
Working at Pouey International also means being in a company where your human values matter as much as your strengths, and where you are encouraged to develop your skills and discover your qualities. We are committed to recruiting regularly in order to optimise the quality of our services in several countries.
Join us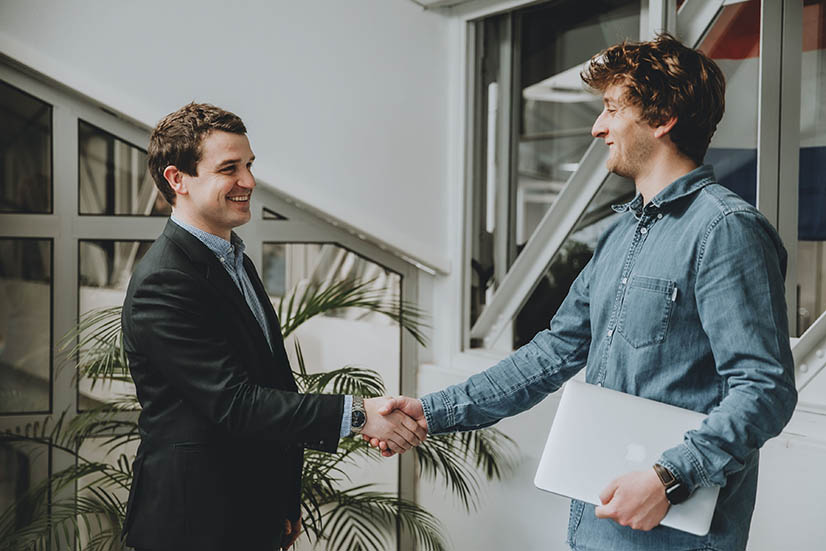 07
Our financial and economic
news
Follow our up-to-date financial and economic news, from France and around the world.
All news